Storage and Archiving
CatDV can operate with a wide range of tiered storage.
We support many storage solutions (in fact anything that can present itself as part of the file system).
We also have many proven deployments with a range of SAN and NAS systems.
On archiving side, CatDV can track on-line  and off-line media and its location.
We're constantly increasing the list of products we work alongside so please contact us if you need to use an archive or storage system not listed here or for further details.
Cloud storage for media is on the increase. CatDV's integration with Amazons S3 storage, enables seamless transfer of media from on-site or data centre locations to Amazon's leading cloud storage solution.

Archiware P5 Archive is a long-term storage solution. This professional archiving software moves data offline to disk and tape, enabling you to quickly and easily create and maintain an archive of your valuable media with minimal administration.

Atempo products protect and preserve content throughout file-based workflows, with solutions to fit any scale. With Atempo, you can be sure data will never be lost and content will remain accessible – not only during edit, but also perpetually in a long-term archive.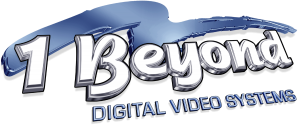 1 Beyond's broad product line includes recorders, data backup solutions, editing systems, shared storage solutions and LTO archive products. With 15 years industry experience to deliver the asset management and archive solution that's suited to the customer's requirements and workflow.
Cache-A is a leading supplier of network-attached small form factor LTO archive appliances. They provide both source masters for digital acquisition and long-term storage for project archives. The built-in catalog database allows you to easily track content on every tape.

Facilis TerraBlock is an industry-leading shared storage that easily accommodates the most complex multi-platform environments and enables collaboration among diverse applications and image formats. From simple direct connect fibre channel to mixed Ethernet and Fibre, the Facilis TerraBlock is flexible and robust.
The Space product range built by GB Labs, represents 15 years of storage innovation in the media industry, serving our customers needs from ingest to archive and everything in between. We empower creative workflows worldwide to some of the best-known names in media and entertainment.
The company addresses ever-changing market needs by providing a full portfolio of compelling, high-quality storage solutions with customer-focused innovation, high efficiency, flexibility and speed.
Object Matrix is the leading provider of object storage and nearline archive solutions to the media/entertainment industry. Based in Cardiff (UK), it has an impressive track record for providing tightly integrated digital preservation platforms and is trusted by global broadcasters, telcos, banks and utilities companies to ensure their video content is always available.

Quantum StorNext® is high-performance shared storage designed to accelerate complex information workflows. Includes primary storage, extended online storage, and tape archives—all powered by StorNext 5 data management, the industry's fastest streaming file system and policy-driven tiering software.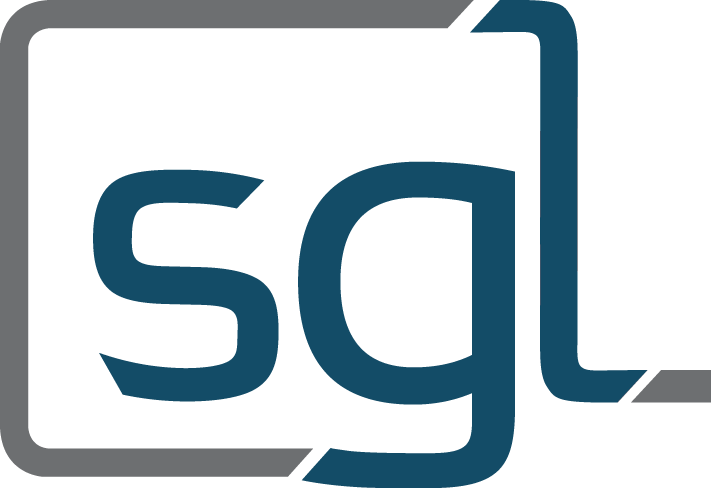 SGL is a global provider of content archive and storage management solutions with over twenty years' experience in the media and content management sectors. SGL's solutions are built on open, scalable and reliable solutions, providing significant workflow, time and cost efficiencies.
Sony Optical Disc Archive is a new generation storage system capable of storing up to 1.5TB of data. Optimised for ultra-long term media archiving, the cartridges have an estimated 50-year lifespan and have a robust build.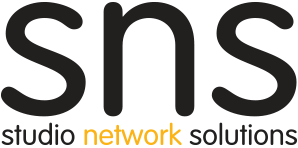 SNS is a leading provider of shared storage solutions. SNS's flagship product, EVO, is an all-in-one, SAN/NAS hybrid, shared storage sever. EVO is designed to provide high speed, flexible, centralized storage for multiple clients in a file based workflow managed by CatDV.

Spectra Logic develops deep storage solutions that solve the problem of long term storage for business and technology professionals dealing with exponential data growth. Spectra enables affordable, multi-decade data storage and access by creating new methods of managing information in all forms of deep storage—including archive, backup, cold storage, cloud and private cloud.
StorageDNA Evolution is a ground-breaking platform which enables the highest levels of archive-restore performance, allows new media workflows like conform from LTO, and delivers powerful search and browse to help speedup media pipelines in production and post production environments.

Xendata is a provider of LTO digital video archive systems to the media and entertainment industry. XenData LTO archives are installed in over 50 countries, especially at TV stations, video production companies, post-production organizations and video service organizations.