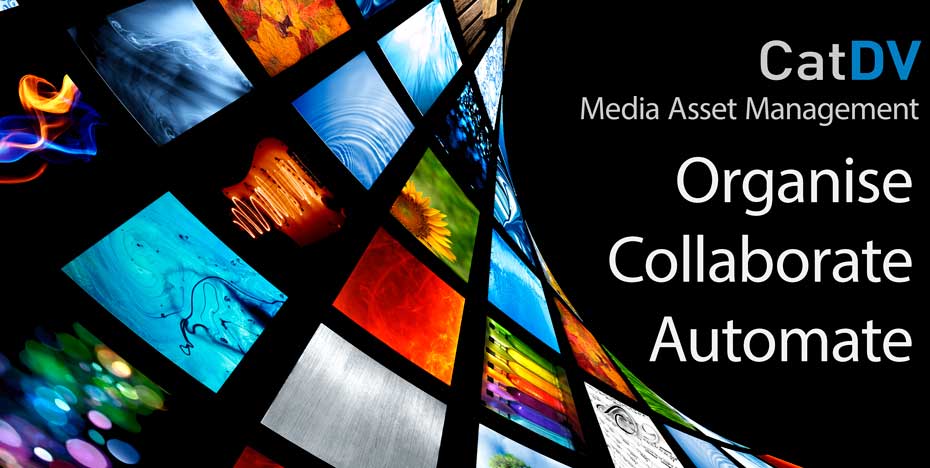 What's New
The new web client has entered beta testing.
CatDV Review and CatDV Browse apps are available now in the apple App store.
CatDV Pegasus 1.0 including Avid integration is available to download, as is Server 6.8 with CatDV web services: sample search, approve.
We have a new 'consent form' function that can associate consents with any asset in the CatDV database.
Plus a brand new integration with Newtek's Tricaster and 3Play family of live production products that lets you search CatDV within a Tricaster or 3Play !
We have also released a new Server API that makes it even easier to integrate with CatDV, plus an 'Approved for CatDV' scheme for companion products.
Also check out the new predictive metadata fields in CatDV Pegasus, plus the ability to add images to label / asset information prints