The Asset Management Challenge
Modern, sports organisations face a near insatiable demand, for high quality content, from their fans and internal stakeholders, delivered over traditional and new channels, including over the top content, and distribution over on-demand and internet channels.
At the same time the growing library of media content, owned or managed by the teams is hugely valuable: both financially and as a historic record. Accessing this content quickly, simply and cost effectively for new programming and content creation is of paramount importance.
All too often, these priceless media assets, particularly video and stills can be spread throughout the organisation, on external drives, across departments, with search and retrieval dependent on key individuals at best. How do organisations unlock the value in these media assets at acceptable cost?
Meanwhile, media libraries are growing in size near exponentially: 4k and 8k frame sizes are just the start, with High Dynamic Range and High Frame Rate content becoming even more engaging for fans. Effective control of storage across on-line, near-line, archive and cloud storage is vital.
CatDV meets these challenges. With its friendly, extensible and secure tools, CatDV manages a wide variety of assets across their lifecycle: across shoot, screen, secure and search. CatDV also manages content across an increasingly complex storage landscape: whether on premise, data centre or cloud, across on-line and archive technologies. CatDV always knows where content is, how to find it: putting the right content in the hands of the right teams at the right time.
Unlike other options, CatDV has a unique mix of power and simplicity, with tools that are relevant and easily customised. CatDV's customised metadata makes it ideally suited to a range of sports, and CatDV's logging rules and tools minimise the work needed to tag large volumes of content. More than 50 top flight sports organisations have chosen CatDV as a safe choice, unlocking the value in millions of assets, automating demanding workflows and securing the history of the team.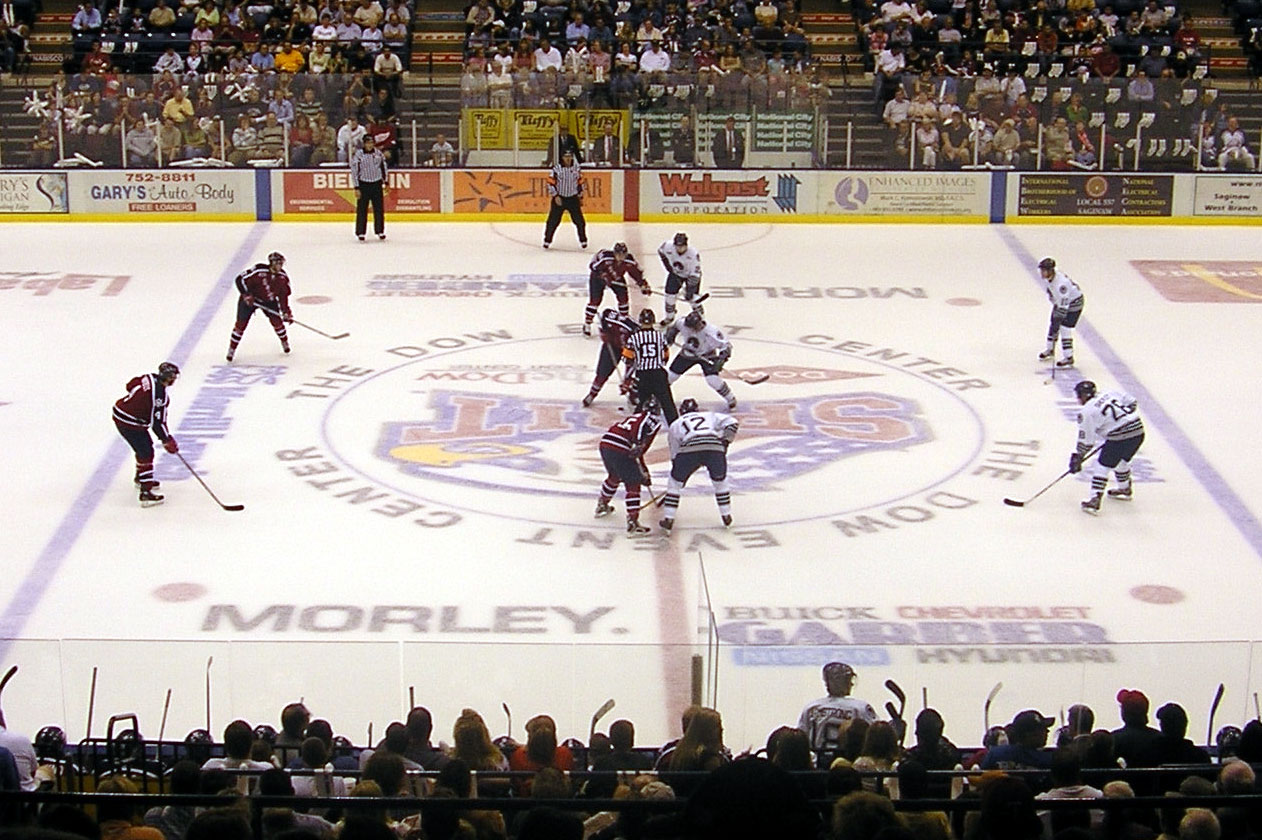 Workflows and content
Media content is at the heart of any Sports organisation. A huge, and rapidly growing library volume of content forms the historic record and there is huge demand for search, reuse and management of this content, at affordable cost.
Typical CatDV workflows in sports include:
rapidly find and retrieve high resolution content for new programming: season highlights, player biographies, interviews, behind the scenes content,awards etc
powerful search, even for off-line material
manage content across all storage tiers: on-line, near line, archive, LTO / LTFS tape and cloud
supporting creative teams generating new content, whilst tracking status and progress
sharing content outside the organisation, to social media, the internet and other stakeholders
sports science: a resource for coaches and managers for game preparation and analysis
the historic record
CatDV Track Record
CatDV has successful deployments with a range of sports customers including:
Arsenal FC
Tennis Australia
Duke Athletics
Nascar
NFL Films
Oakland Raiders
Palace Sports & Entertainment
St. Louis Rams
Top Rank
GAIA
New York Football Giants – NY Giants
New England Patriots
UNC Athletics
United States Tennis Association
Chicago Cubs
Volvo Ocean Race
Washington Nationals
Thoroughbred Racing
Denver Broncos
Olympic Council of Asia
Seattle Mariners
SF 49ers
Liverpool FC
GAA Croke Park
Spurs Sports and Entertainment
UC Berkeley Athletics
USC Athletic Association
SF Giants
Minnesota United FC
Minnesota Twins
Uni of Florida Athletics
Monumental Sports & Entertainment
USA Football
Philadelphia Phillies
Cleveland Indians Baseball
Indianapolis Pacers
Dorna Worldwide
Sacramento Kings
Miami Dolphins
US Soccer Federation
Detroit Tigers
National Hot Rod Association
Dallas Cowboys
Stanford Maples
Golden Boy Productions
Kansas City Chiefs
Boston Celtics
University of Minnesota Athletics
Find out more with our customer case studies:
Metadata requirements in sports video are varied and include, for example:
Event details: name, date, time, location
Key athletes in the shot
Player numbers
Team roster
Description of the action
Asset Rating 1 through 5
Technical Crew: Director, Producer, Editor
Location
Distribution locations, broadcast dates and location
Usage rights and rules: internal, public etc
Version information
Footage type: game, interview, stock etc
Shot types: overhead, track side, first person, close up