CatDV for Corporate Video
The Asset Management Challenge
Modern organisations need, more than ever to communicate with their stakeholders: both within and outside the company. Video and audio content now proliferates the companies, across executive briefings, earnings calls, strategic communications, for regulatory requirements, advertising and marketing or staff training, These 'assets' can be spread throughout the organisation, on external drives, across teams, with search and retrieval dependent on key individuals at best.
Managing this content: where is it stored, in which formats, how it is secured, shared and found is a real challenge. And an expensive one: storage needs for growing video formats is costly, security requirements are rigorous and IT policies often inflexible.
At the same time, this content is valuable: to engage staff, for business development, for press and investor relations, and as a record of corporate history. How do organisations unlock the value in these media assets?
CatDV meets these challenges. With its enterprise friendly, extensible and secure tools, CatDV manages a wide variety of assets across their lifecycle: across shoot, screen, secure and search. CatDV also manages content across an increasingly complex storage landscape: whether on premise, data centre or cloud, across on-line and archive technologies. CatDV always knows where content is, how to find it: putting the right content in the hands of the right teams at the right time.
Unlike other options, CatDV has a unique mix of power and simplicity, with tools that are relevant and easily customised. With freely available APIs, CatDV is a perfect choice for an organisation with demanding integration needs. CatDV's track record, with more than 1200 enterprise deployments make it a safe choice, supporting millions of assets and demanding workflows in some of world's largest, and most sophisticated organisations.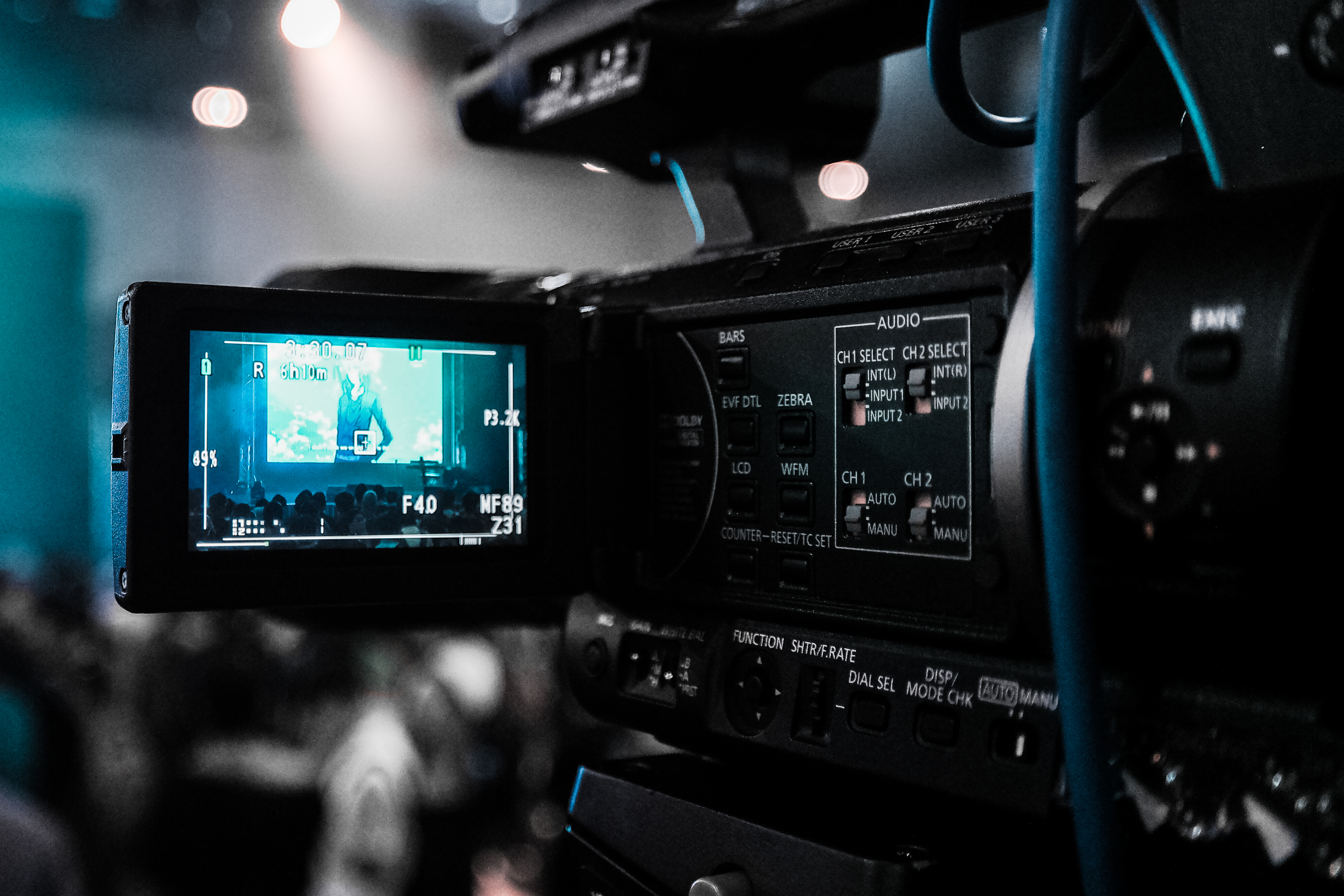 Workflows and content
Corporations have a wide variety of content including corporate communications, training, briefings, investor relations, health and safety, news, press coverage, business change and strategy, advertising and marketing
Typical workflows in corporate video include:
self service search, find and retrieve content across the enterprise

manage content across all storage tiers: on-line, near line, archive, LTO / LTFS tape and cloud

supporting creative teams generating new content, whilst tracking status and progress

sharing content outside the organisation, to social media, the internet and other stakeholders

storing and presenting training materials

managing a historic record, and team biographies
CatDV Track Record
CatDV has successful deployments with a range of sports customers including:
Toro
AT&T
Intel
Best Buy
Polycomm
BART
Solar Turbines
Walgreens
Metlife
Canon
Nationwide insurance
Wyndham Vacations
Salesforce
Wells Fargo
Target
G-Star Raw
Finstar
Gaylord Opryland
Hasbro
Monstanto
Playboy
NVIDIA
GE
Iron Mountain
Marriot Hotels
Ovation guitars
Specialised bicycle
Norwegian Cruise Lines
Rio Tinto
Starwood hotels
Tigi Bedhead
Staples
Citibank
Primerica
Canadian Tire
Body building.com
Cantos Communications
Comart
Delta Airlines
Ernst and Young
Franklin Templeton
Florida Power and Light
Metadata requirements in corporate video are varied and include, for example:
Event details: name, date, time

Key Participants, and roles

Asset Rating 1 through 5

Technical Crew: Director, Producer, Editor

Location

Distribution locations, broadcast dates and locations

Usage rights and rules: internal, public etc

Creative Agency

Validity and expiry dates

Version information

Footage type: corporate communications training, briefings, investor relations, health and safety, news, press coverage