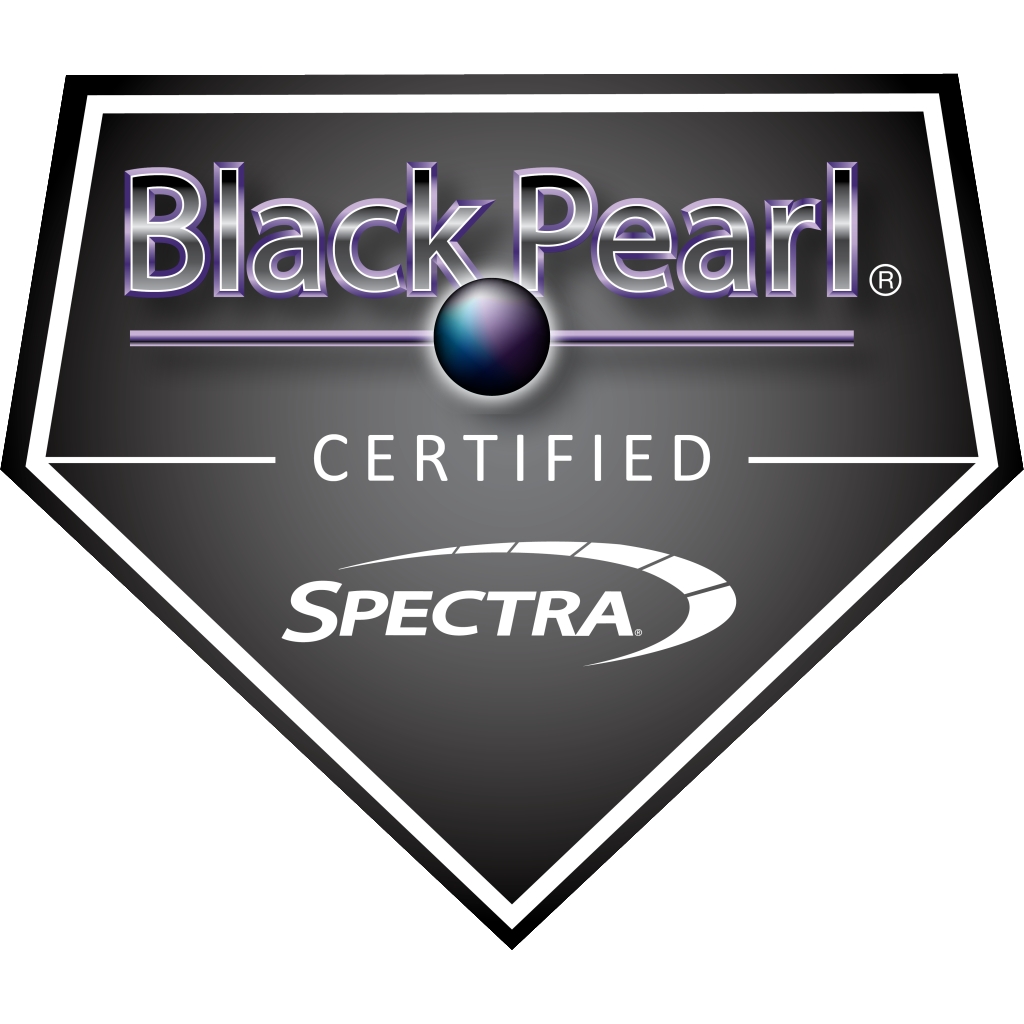 Spectra Logic develops deep storage solutions that solve the problem of long term storage for business and technology professionals dealing with exponential data growth. Dedicated solely to storage innovation for more than 35 years, Spectra Logic's uncompromising product and customer focus is proven by the largest information users in multiple vertical markets globally. Spectra enables affordable, multi-decade data storage and access by creating new methods of managing information in all forms of deep storage—including archive, backup, cold storage, cloud and private cloud.
 Find out more about Spectra Logic here.
CatDV and Spectra Logic: A Solution:
CatDV with Spectra Logic's BlackPearl Deep Storage Gateway enables users to move content seamlessly from the CatDV MAM server to BlackPearl for long-term storage and archiving.
"We are proud that CatDV is the first product to be certified by Spectra Logic for its BlackPearl Deep Storage Gateway," said Dave Clack, CEO of Square Box Systems. "With solutions such as BlackPearl, Spectra Logic is truly the deep storage expert, enabling customers to meet the demands of extreme data growth and long-term retention. The integration with CatDV means that our customers will be able to move data effortlessly into mass tape storage in a way that simply wasn't possible before."
With the new integration, users are able to copy content directly to the BlackPearl long-term storage system or restore it from BlackPearl using CatDV's Web and desktop user interfaces — and they can clear space on their local storage drives by archiving content to BlackPearl. The integration replaces an inefficient and error-prone manual process that failed to preserve content tagging.
"The simple yet powerful tools offered by CatDV support some of the world's most sophisticated media workflows and bring value everywhere, from single-user installations to large dispersed teams in some of the world's largest firms," said Matt Starr, CTO, Spectra Logic. "Through the integration of BlackPearl with CatDV, our joint customers are able to save time and effort, experience greater workflow flexibility, and have confidence that their valuable assets are protected in an extremely low-cost manner."
Find out more – Webinar:
Find out more – Technical and Solution Briefs:
Find out more – Online CatDV to Black Pearl S3 Plugin Manual:
Our online S3 plug in manual walks through installation, set up and use of the CatDV S3 archiving to Black Pearl plugin. Click here.