New for 2017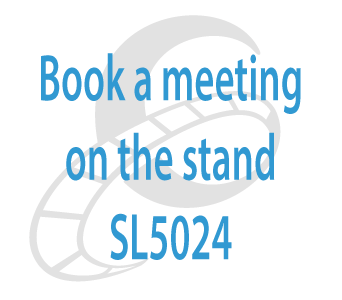 Some of the exciting new CatDV developments on show at NAB 2017 include :
Web 2.2: the next, major release of the CatDV web clients
Web 2.2 features …
a new, live logger … massively configurable and flexible
frame accurate player with fast playback options
a brand new, advanced web client with source and record sequence editor
calculated fields and colored labels to highlight status, archive etc
H.264 sub-clip trimming on the fly
sophisticated catalog management
Worker 7
A major reworking of our popular and cost effective workflow logistics and workflow automation tool, with:
Cloud and enterprise advanced: a linux version, plus Worker 7 runs as an autonomous service
remote management of workers from other locations
major, queue performance improvements
brand new graphical workflow designer, with branching options
CatDV Social
See the very latest collaborative tools for productive teams across the CatDV product line.
Plus …
CatDV NAB Pre-Show

Square Box Systems and JB&A to Stage Two-Day Technology Event Just Prior to 2017 NAB Show
When: Saturday, April 22 and Sunday, April 23, 10 a.m. to 8 p.m.
Where: Nikko Room, SLS Las Vegas Hotel, 2535 Las Vegas Blvd., Las Vegas, Nevadad
Join Square Box Systems and its U.S. distributor, JB&A, for their annual Pre-NAB Technology Event. JB&A will present its innovative workflow solutions based on the industry-leading CatDV media asset management (MAM) system from Square Box Systems. Attendees will hear live panel discussions with industry experts on real-time content, emerging technologies, social media distribution, and much more.