Web3 is a fundamental reimagining of the CatDV user experience: a completely new web browser client using the latest web technologies with a modern User Experience design.
CatDV Web3 firmly positions CatDV as a winning DAM, as well as a great MAM and PAM: equally valuable across creative, and business teams.
Web3 has some great new capabilities; it is mobile and tablet friendly, includes scrubbable video previews, CatChat collaboration with avatars, auto saving, plus portrait as well as landscape media support.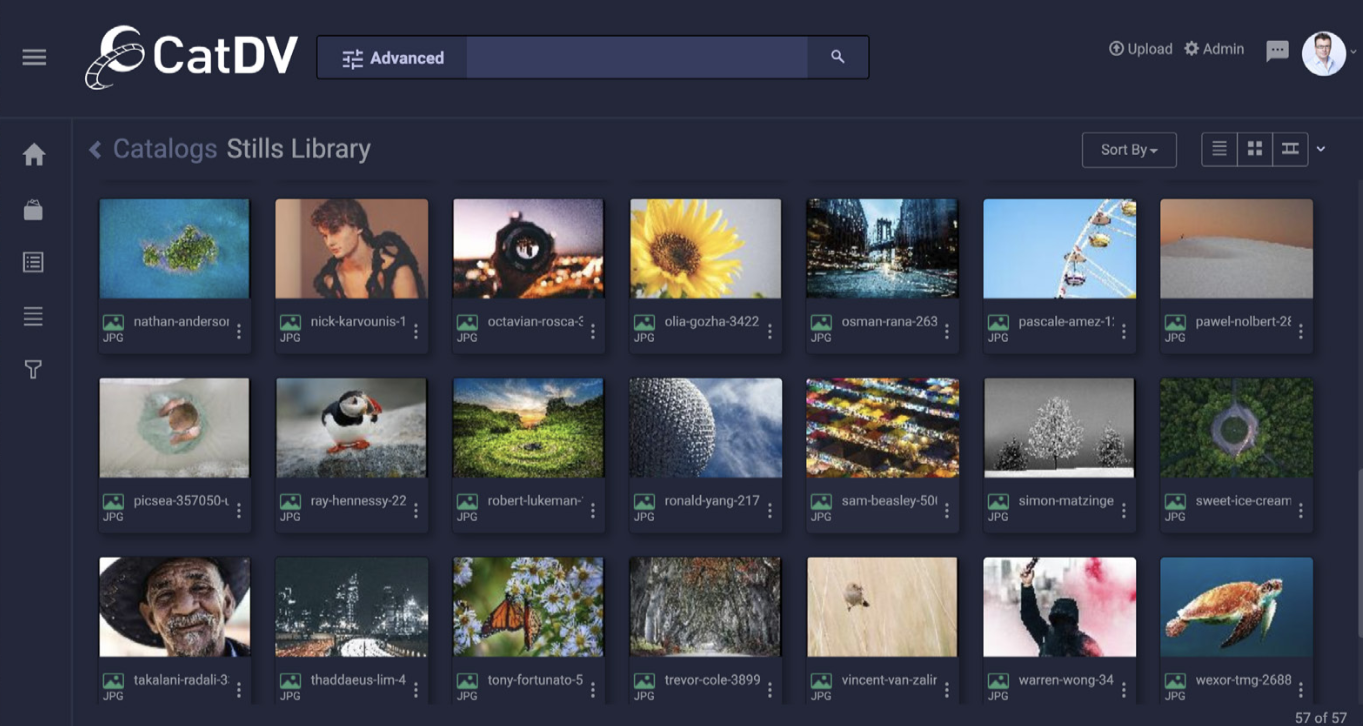 Designed for content creators and curators, CatDV Essential brings the best collaboration, and search tools well in the reach of smaller workgroups.
Works out of the box. Easy to deploy & configure. Pre configured automations plus help from our services team make sure you are successfully up and running. Training videos and materials are included too. Add your own custom fields, views and panels to CatDV Essential.
Storage independent. CatDV Essential provides accessible indexing, tagging, clipping & search, across all your storage: on-premise, & cloud or data centre, external drives, on-line, near-line, LTO, LTFS, Cloud and object storage … and even those analog tapes that aren't yet digitized. Extensions for many popular archive systems are also available.
Hugely Cost Effective. CatDV Essential is in reach of even the smallest teams.
Future Proof. It's easy to upgrade to other CatDV versions: adding more powerful automations, supporting larger teams, across different locations, adding enterprise class capabilities, handling millions of assets, extending capabilities with CatDV's APIs, UX and UI customization, hooking up to corporate security systems and more. The opportunities are endless.
Best Creative and Collaborative tools. CatDV Essential has the right tools for the job: each user has access to simple web interfaces for sharing inside and across teams, panels for the Adobe Creative Cloud applications and a workflow extension for Apple FCPX.
Widest format support. CatDV Essential has access to probably the world's best media indexer, and web proxy creator. Our growing library of decode engines, currently 10, covers a huge range of camera formats; video, audio and stills. With ample support for complex camera card formats: including MXF, RED, ARRI and DPX, CatDV handles a wider variety of content than any other product in its segment.
Worker – Web Dashboard
CatDV Pegasus Workers can now be monitored in a Web Browser using the Worker REST API.
Great for managing multiple Workers across an organization.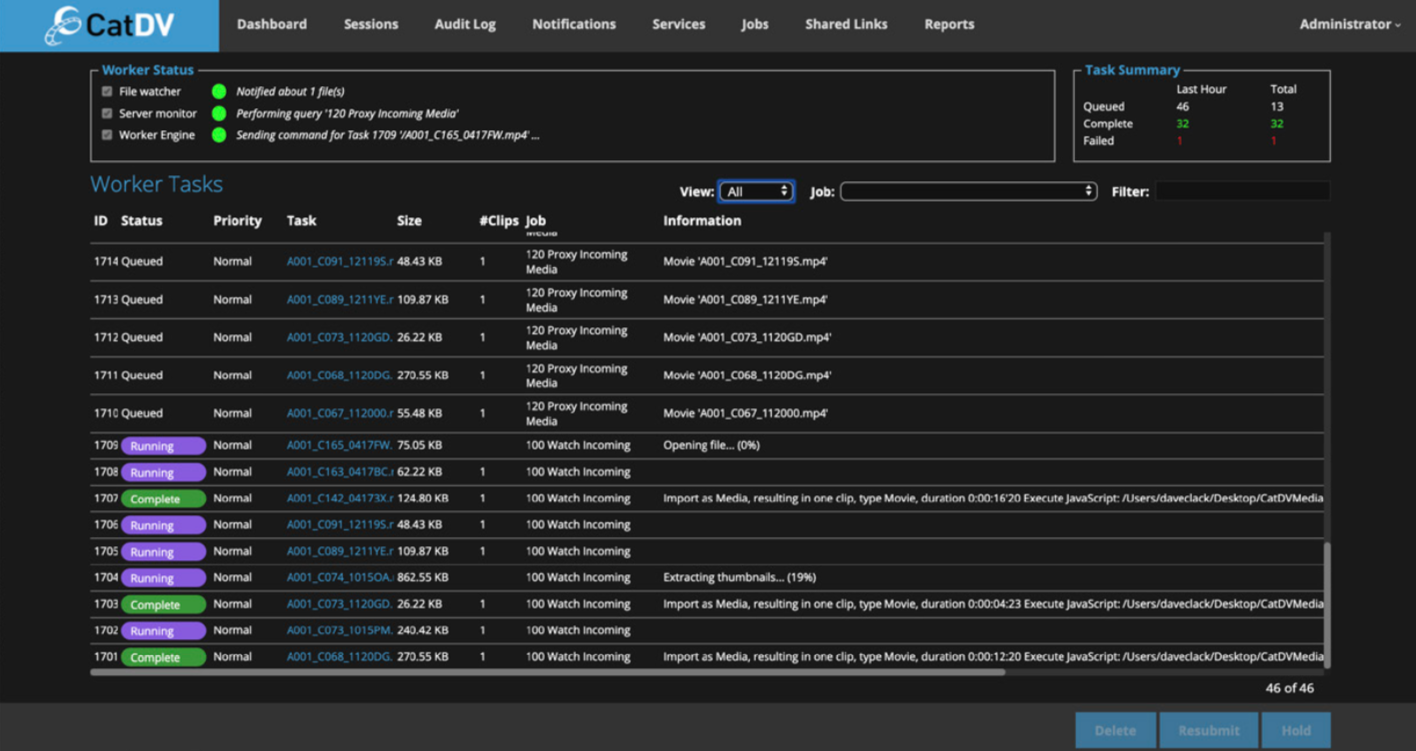 High availability and failover
Multi-Site deployment, cloud and internet
Scale – 1000s of users, tens of millions of assets
Security – SAML2 and Active Directory
Extensive customization for tailored user experiences
Flexible integration points – REST APIs and MQ
Multi-lingual metadata and language translation
Project folder creation and templates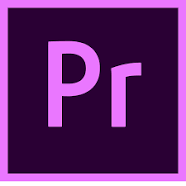 CatDV and Adobe Premiere
Check in and Check out
Synchronize Premiere projects and CatDV catalogs with metadata
Ingest from Premiere into CatDV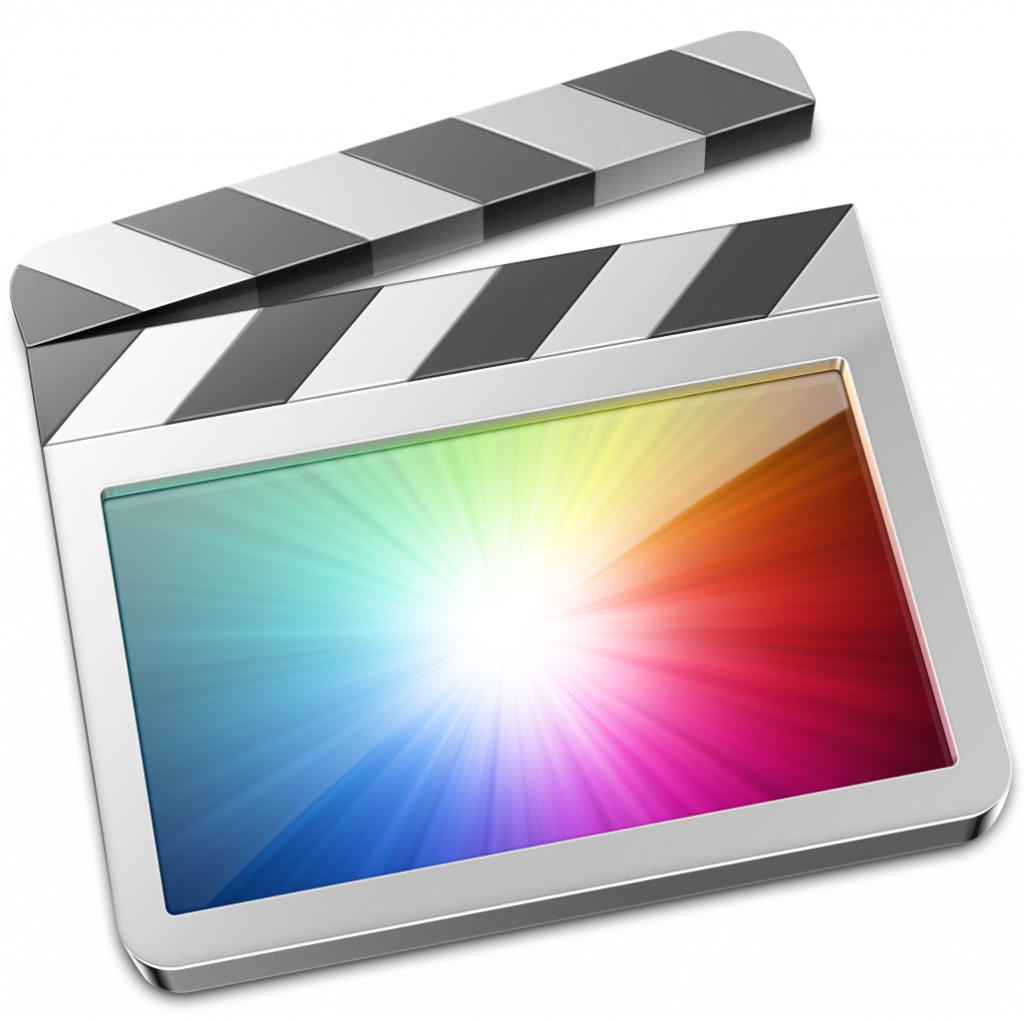 CatDV and FCPX
New update : flexible path mapping options …
… across Mac and Windows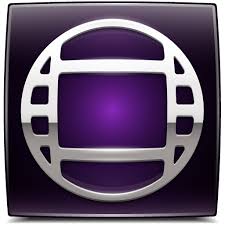 CatDV and Media Composer
Scan and watch Avid bins – use Avid content in other editors, flexible archive and storage workflows
Ingest to Avid using CatDV and Tin man: Avid DNx and AAF generation

New Archiware Plugin
AWS Snowball Edge

Automated Index Reporting
Black Pearl Indexing

New Quantum Plugin
Tinman Avid DNx Transcodes