Welcome a new level of collaboration and responsive media workflow. All the CatDV components now communicate and share in real time. Changes made in the CatDV clients or from Worker automations get immediately pushed and updated across the system. Uploads are indexed, and proxies created right away, with progress bars showing live status.
THE PERFECT ADD ON FOR STORAGE OR ARCHIVE
CatDV 13
New player, with ARRI and growing file support.
New markers panel for transcripts and AI.
Central media path mapping, new offline workflows: synchronise between downloaded and server metadata.
Server 8
Server 8 contains over 100 up- dates, large and small.
Additional security hardening, plus asset push to a separate CatDV server for online sharing.
Recommended for all CatDV users.
Worker 8
Major decode and encode advances; near zero proxy configuration for video, stills and audio: fully 64 bit, ARRI, DPX, HEIF, time-lapse, h.265, slates, pre and post rolls plus hardware acceleration.
REST API for status and actions.
Works out of the box. Easy to deploy & configure. Pre configured automations plus help from our services team make sure you are successfully up and running. Training videos and materials are included too. Add your own custom fields, views and panels to CatDV Essential.
Future Proof. It's easy to upgrade to other CatDV versions: adding more powerful automations, supporting larger teams, across different locations, adding enterprise class capabilities, handling millions of assets, extending capabilities with CatDV's APIs, UX and UI customization, hooking up to corporate security systems and more. The opportunities are endless.
Best Creative and Collaborative tools. CatDV Essential has the right tools for the job: each user has access to simple web interfaces for sharing inside and across teams, panels for the Adobe Creative Cloud applications and a workflow extension for Apple FCPX.
Hugely Cost Effective. CatDV Essential is in reach of even the smallest teams.
Widest format support. CatDV Essential has access to probably the world's best media indexer, and web proxy creator. Our growing library of decode engines, currently 10, covers a huge range of camera formats; video, audio and stills. With ample support for complex camera card formats: including MXF, RED, ARRI and DPX, CatDV handles a wider variety of content than any other product in its segment.
Storage independent. CatDV Essential provides accessible indexing, tagging, clipping & search, across all your storage: on-premise, & cloud or data centre, external drives, on-line, near-line, LTO, LTFS, Cloud and object storage … and even those analog tapes that aren't yet digitized. Extensions for many popular archive systems are also available.

We know it can be hard to choose the right media asset management solution. Media workflows can be demanding: product limitations are often found too late, after a purchase has been made.
At the same time when implemented well, media management saves a lot of time, money and stress – just take a look at our customer stories!
So, we are offering a trade in of your underperforming MAM. For folks considering a move, just register your interest before April 30 2019, and we'll trade in, up to 100% of what you paid. The offer then stands for the rest of the year.
DATA LIBERATION
CatDV makes it easy to import data from other systems (and to export – we don't believe in lock in). We, and our partners at North Shore Automation have successfully migrated customers from a range of systems to CatDV.
No longer be held to ransom by your current provider .

High availability and failover
Multi-Site deployment, cloud and internet
Scale – 1000s of users, tens of millions of assets
Security – SAML2 and Active Directory
Extensive customization for tailored user experiences
Flexible integration points – REST APIs and MQ
Multi-lingual metadata and language translation
Project folder creation and templates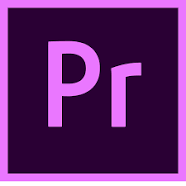 CatDV and Adobe Premiere
Check in and Check out
Synchronize Premiere projects and CatDV catalogs with metadata
Ingest from Premiere into CatDV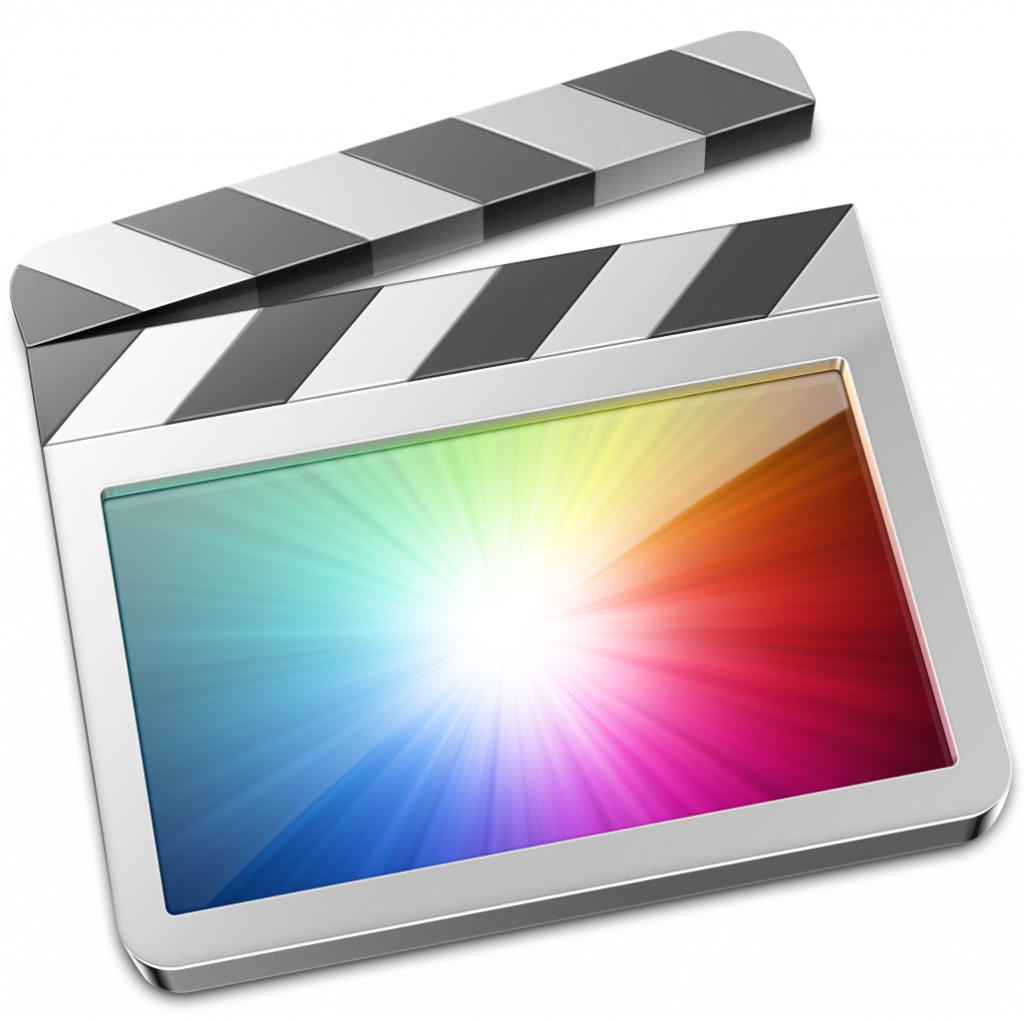 CatDV and FCPX
New update : flexible path mapping options …
… across Mac and Windows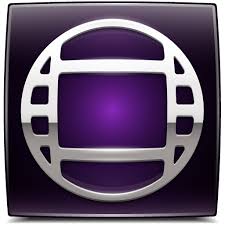 CatDV and Media Composer
Scan and watch Avid bins – use Avid content in other editors, flexible archive and storage workflows
Ingest to Avid using CatDV and Tin man: Avid DNx and AAF generation

New Archiware Plugin
AWS Snowball Edge

Automated Index Reporting
Black Pearl Indexing

New Quantum Plugin
Tinman Avid DNx Transcodes