BROWSE CATDV SUPPORT MANUALS
We are pleased to announce that we will be updating the software downloads page on our website to incorporate MD5 Checksums to validate the authenticity of the file.
How do I verify the software once it has been downloaded?
You can easily do this by ingesting the downloaded file into your CatDV Desktop Client if you have previously installed the software.
Login, create a new catalog, ingest your file and publish, then add the MD5 field to your details panel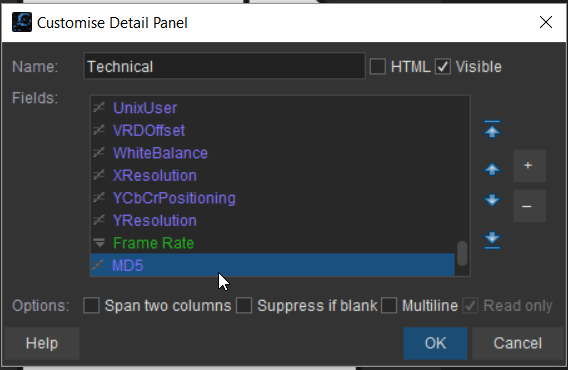 and finally click on TOOLS→MD5 Checksums.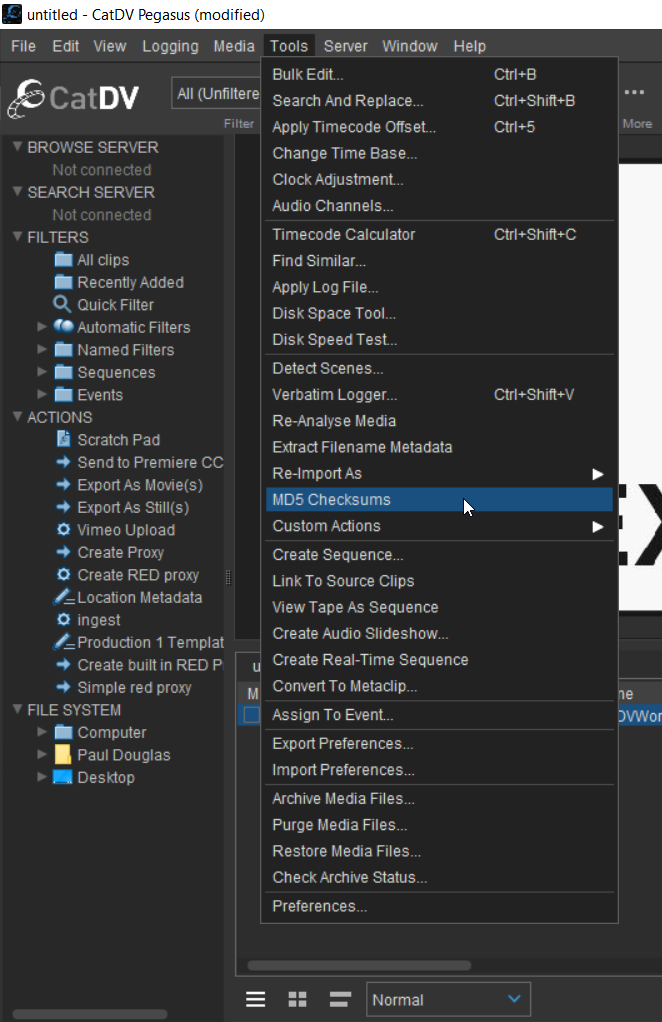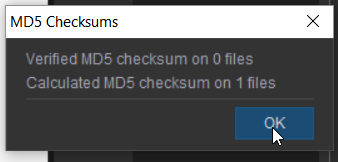 Refresh the screen and you will see the MD5 checksum figure in the panel.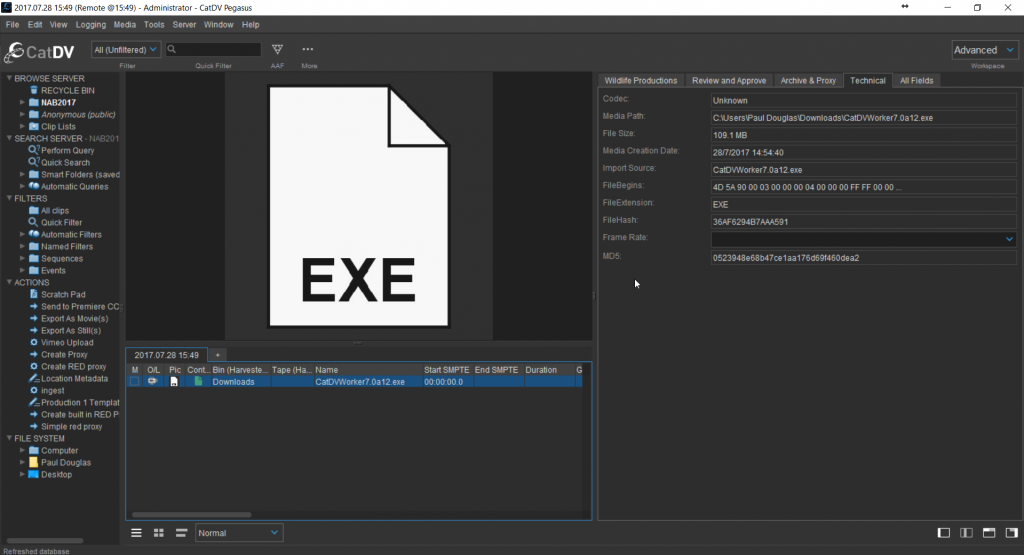 The alternative method would be to use a third party MD5 Checksum utility that you can find on the web for Windows, OSX or Linux, in this instance Google is your friend.
I hope that this information helps and please do not hesitate to contact us at support@squarebox.com if you do have any further queries.